Oct 22 – Nov 26

Reconciling & Cleansing Your Huguenot Roots
This is the time chosen by God to release the blessings that belong to the descendants of the Huguenots. God wants to heal the descendants of the Huguenots from the traumas related to the times of persecutions suffered by the Huguenots such as torture, galleys, imprisonment, killing and other traumas.
Session 1: October 22 – Explore the impact of your generational blessings
Session 2: October 29 – We will see how the trauma of time has affected our spirit and our relationship with God the Father
Session 3: November 5 – In partnership with the Holy Spirit, we will explore and address the obstacles in your spirit that stand in the way of reconciliation with God the Father.
Session 4: November 12 – We will continue to explore and address obstacles to reconciliation in your spirit
Session 5: November 19 – Prayer for the complete liberation of the immense heritage of God the Father for the descendants of Huguenots
Session 6: November 26 – Debrief and closing blessings
New Dates TBD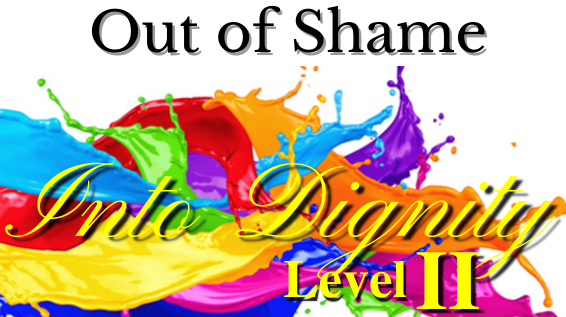 Out of Shame Into Dignity II
Shame is a useful emotion but when it is uncontrollable, it can be dangerous.
What landed as an applicable concept for you while reading the book "Terror to Grace"?
False responsibility and toxic guilt are two elements that often go hand in hand with chronic shame.
Shedding shame and overcoming fear of failure
Beliefs that can cloud your spirit
God wants to builds his fortress of justice in your spirit to cancel out the generational sins and iniquities and render them powerless.
Forgiveness will reconcile you with yourself.
Our emotions have the same color as our spirit
I am responsible for ensuring that my perceptions, paradigms, and beliefs are accurate.
Inner security is a reality in which we are called to live.
The feeling of inner calm, deep stability and certainty that nothing threatens my spirit soul and body coherence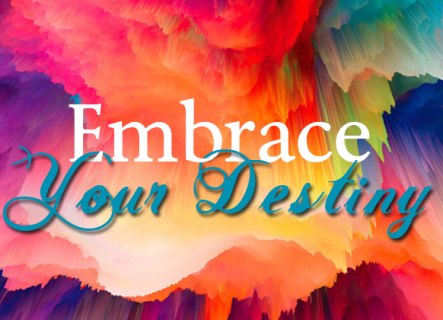 Embrace Your Destiny: An Independent Study
The meaning we give to a situation depends on how we look at it. We are more often hurt by our personal interpretation of offenses than by the events themselves.
This course is designed to be highly personalized.
It consists of a series of eight individual coaching calls that can be spaced out over a period of time that matches the pace of your progress.
We'll set course goals, then build on what you already know with personalized strategies tailored to niche issues.
There is no promise that we will find all the answers you need, and we certainly won't explore everything there is to know, especially because I don't know everything there is to know!