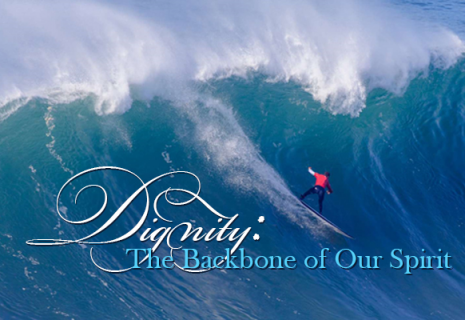 Dates TBD
$400 USD
Dignity: The Backbone of Our Spirit
Dignity flows from the nature of God. When we experience the joy of encountering Him, and of allowing ourselves to be encountered BY Him, our spirits are grounded deeply at the core. Receiving dignity from God anchors our spirit.
We experience the daily assurance that regardless of what is going on in the world around us, our spirit, soul, and body are stabilized and at peace. Dignity has no fear or shame to obscure the light of God or to alienate us from His presence.
The challenge is to walk in that level of wholeness.
To fully receive the dignity that God wants to offer us, we need to identify and address the blockages that stand in the way. In this course, we are going to explore a very specific relationship between your human spirit and your spine. In recent years, we have discovered huge spiritual and emotional implications of the spine, and how to bring freedom and release the toxicity and remove spiritual blockages.
In a series of group sessions we will partner together to identify the blockages in your own journey, and then work to release the full blessings of dignity that God has for you. Along the way we will debrief and share testimonies of what God has done. The course will primarily consist of group calls, but personal coaching calls can be arranged upon request.
Course Prerequisites
The prerequisites for this course are listed below.
[Required Listening]
Please note: If you purchase this course and have NOT fulfilled the prerequisites by the beginning of the first class, you will be removed from the course and charged a 20% penalty.
Times and Dates
Class calls will be on Skype from 5:00 PM-6:30 PM CET
SESSION # 1 Identify Blockages
SESSION # 2 Release God's Blessings
SESSION # 3 Debrief and Share Testimonies
New Dates TBD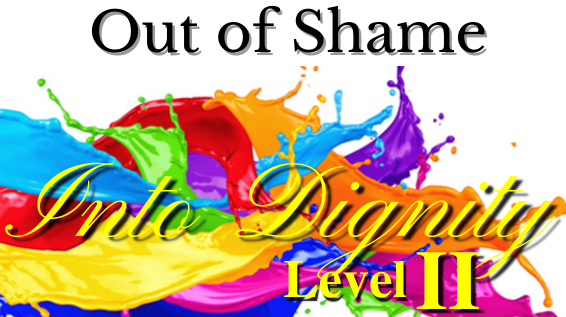 Out of Shame Into Dignity II
Shame is a useful emotion but when it is uncontrollable, it can be dangerous.
What landed as an applicable concept for you while reading the book "Terror to Grace"?
False responsibility and toxic guilt are two elements that often go hand in hand with chronic shame.
Shedding shame and overcoming fear of failure
Beliefs that can cloud your spirit
God wants to builds his fortress of justice in your spirit to cancel out the generational sins and iniquities and render them powerless.
Forgiveness will reconcile you with yourself.
Our emotions have the same color as our spirit
I am responsible for ensuring that my perceptions, paradigms, and beliefs are accurate.
Inner security is a reality in which we are called to live.
The feeling of inner calm, deep stability and certainty that nothing threatens my spirit soul and body coherence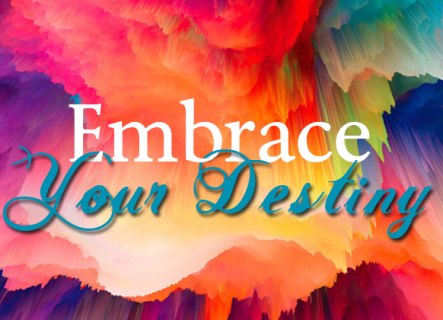 Embrace Your Destiny: An Independent Study
The meaning we give to a situation depends on how we look at it. We are more often hurt by our personal interpretation of offenses than by the events themselves.
This course is designed to be highly personalized.
It consists of a series of eight individual coaching calls that can be spaced out over a period of time that matches the pace of your progress.
We'll set course goals, then build on what you already know with personalized strategies tailored to niche issues.
There is no promise that we will find all the answers you need, and we certainly won't explore everything there is to know, especially because I don't know everything there is to know!